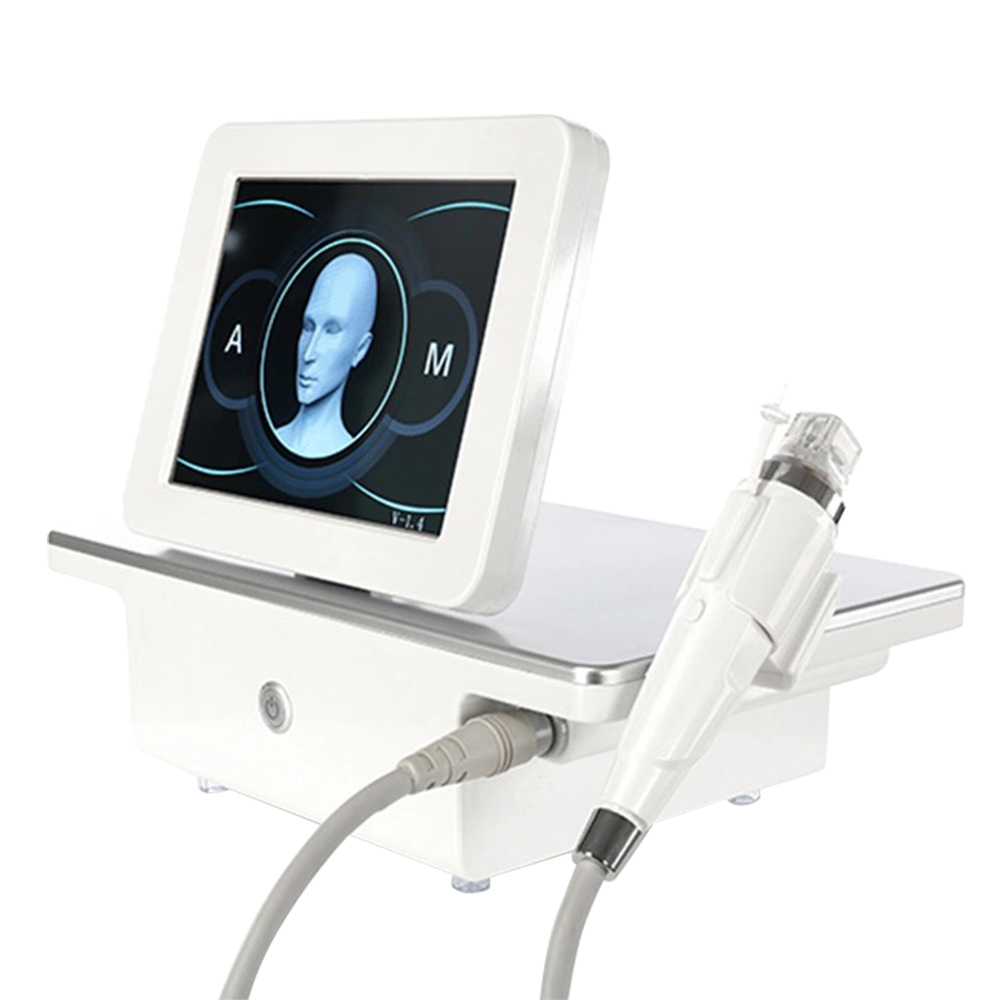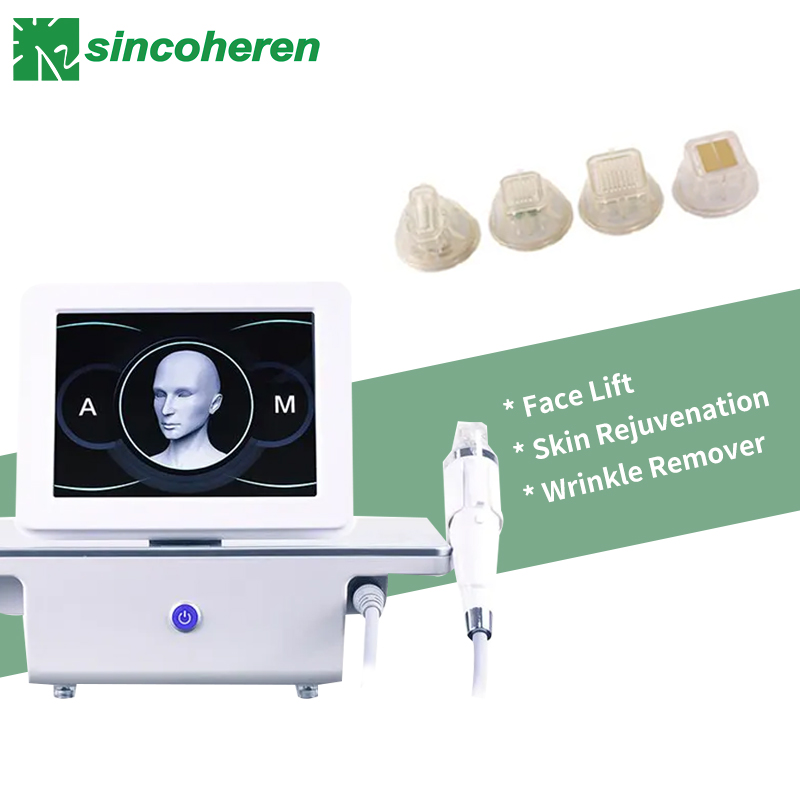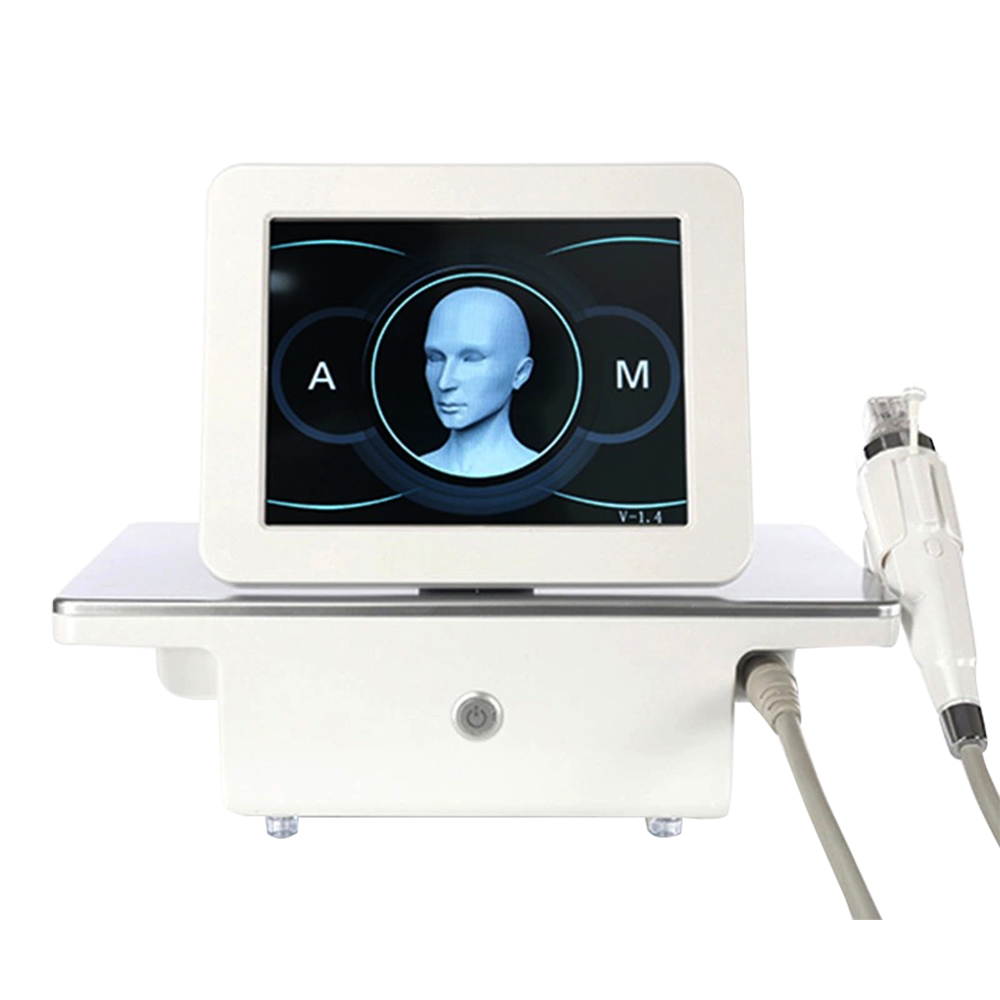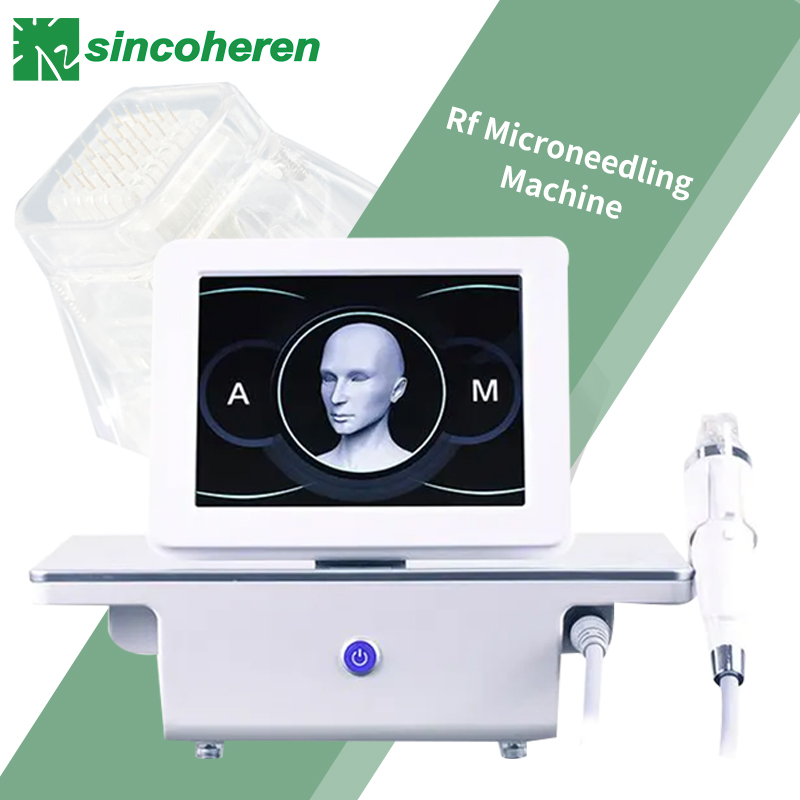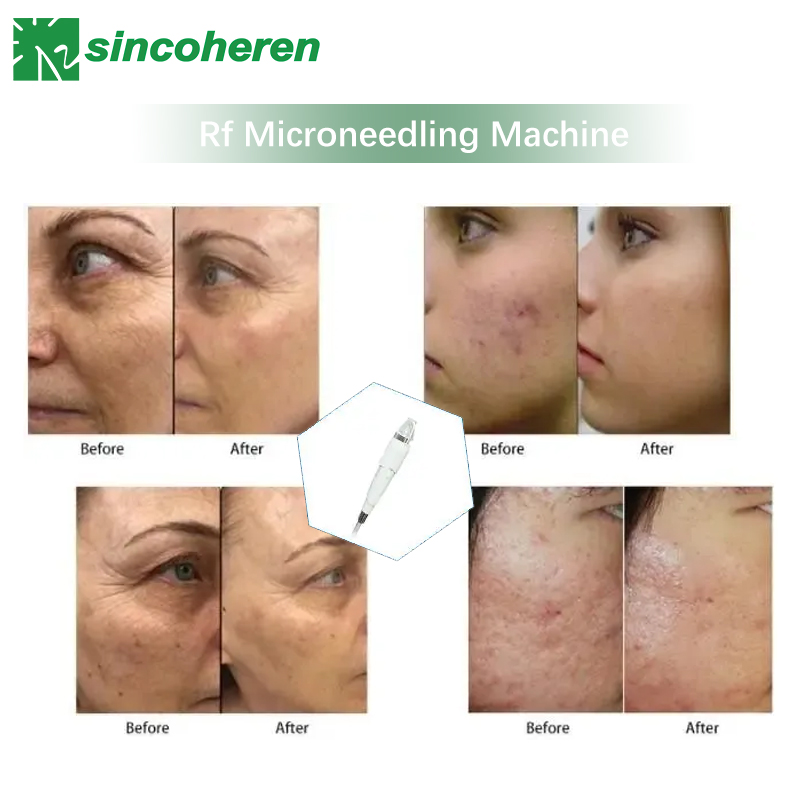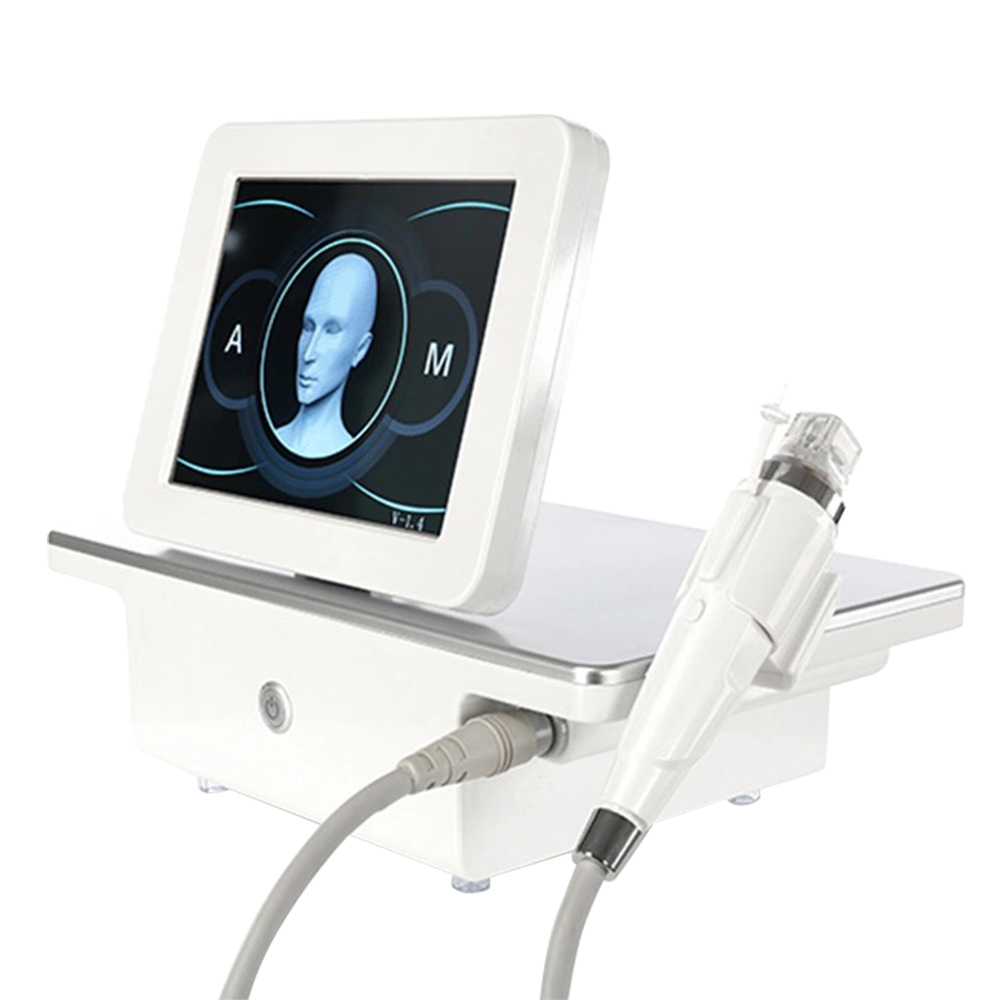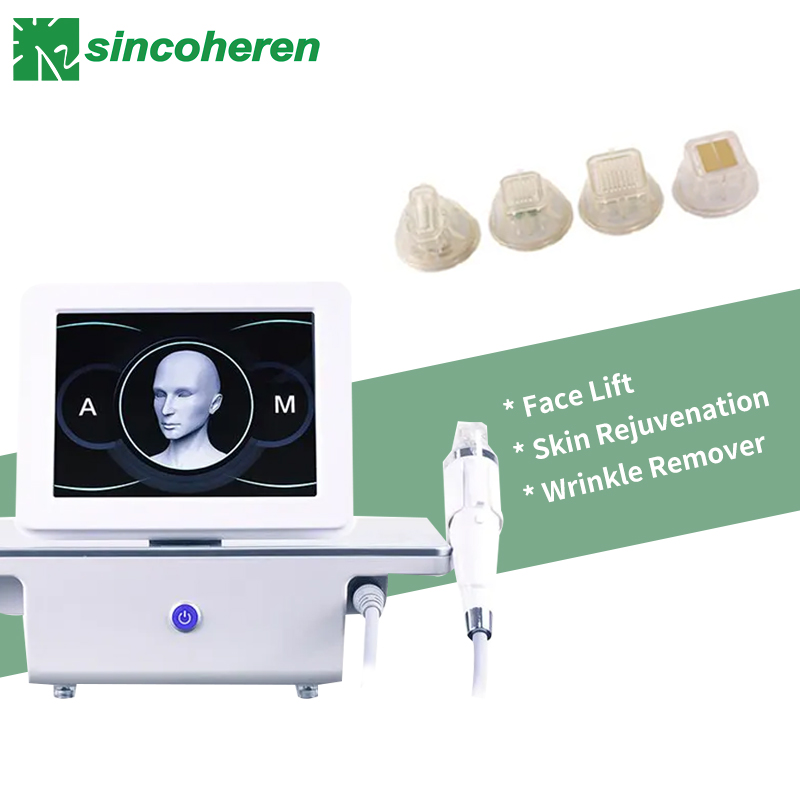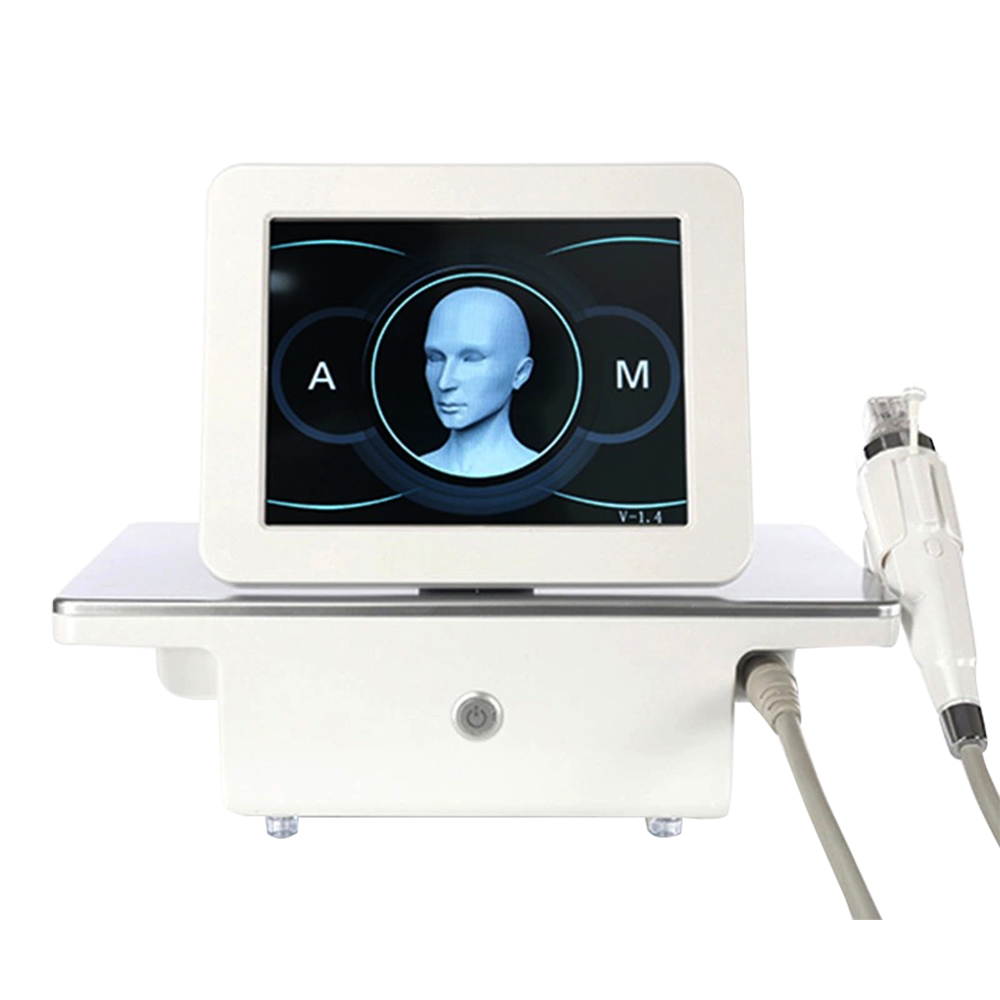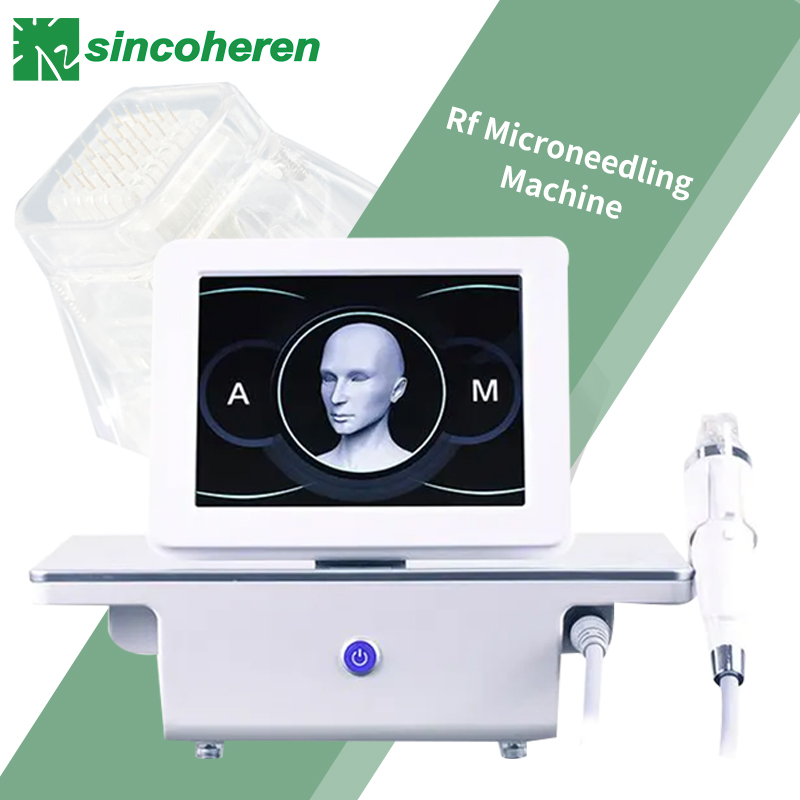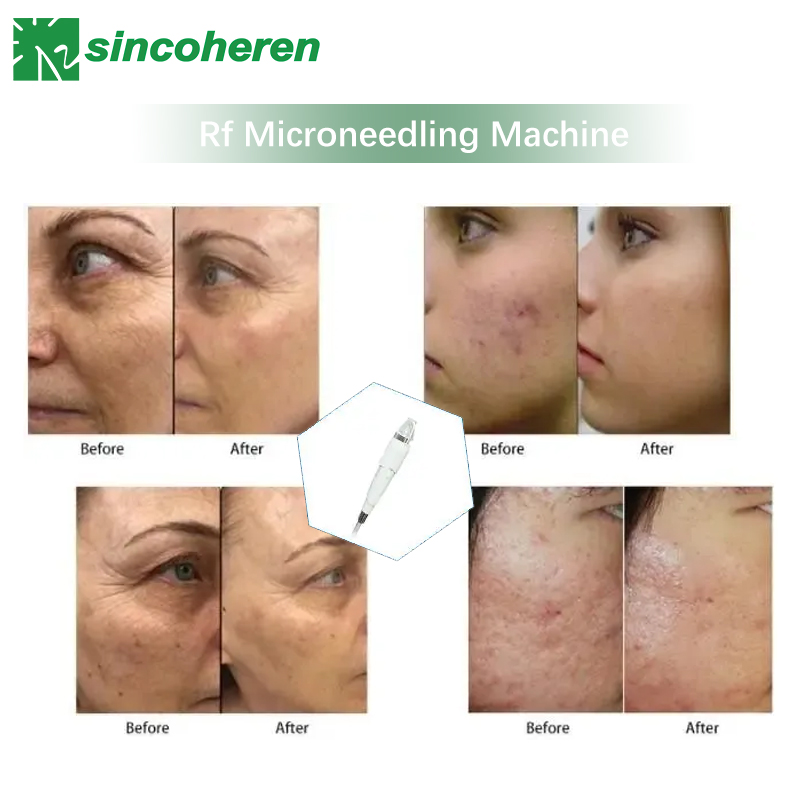 Portable RF Microneedle Fractional Machine
Youth is power, anti-aging aesthetic rf microneedle machine from Sincoheren group since 1999. MOQ: 1 set, for skin tightening+resurfacing+wrinkle & acne+stretch mark and more, contact us for local support in USA, Australia, Europe and China.
The treatment of fine lines and wrinkles by a safe, painless, non-surgical procedure, can be achieved in this FDA+CE+ISO+TGA verified rf fractional microneedling machine developed by rf microneedle machine manufacturer.