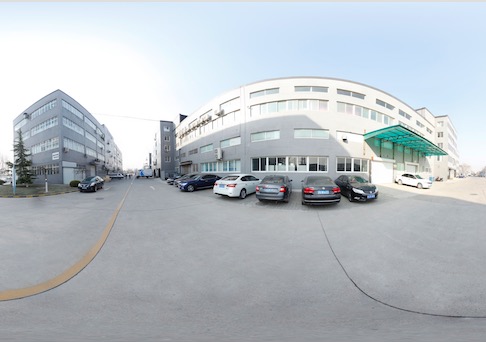 Factory
Beijing Sincoheren S&T Development Co., Ltd. strictly follows ISO13485 for its quality control system for each product produced and packed in our factory.
Over 2000 square meters factory allows us to well produce and test our equipment and core spare parts from the power supply, the screen, the handles, the installation, the stability of the machine to packaging of the machine.
We welcome you to come and visit our factory in the capital city of China, Beijing.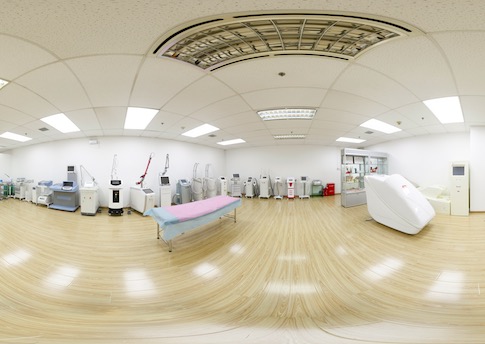 Show room
The show room is particularly renovated under medical grade system. Not only sales, you will also have over 15 years experience dermatologists assisting you with demonstration and operation and clinical studies of our professional equipment.
Not only the equipments, a professional treatment bed, a meeting room and all disposables needed for treatments are ready for you to come and enjoy our equipment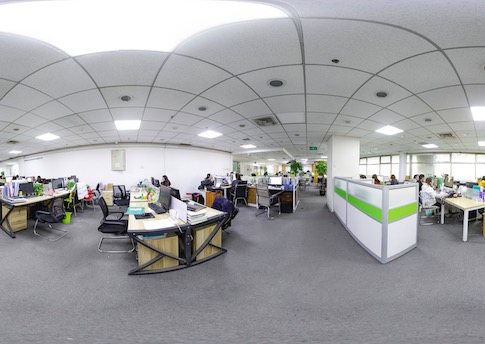 Overseas service centers
To offer more efficient services and hands on support for our distributors worldwide, Beiing Sincoheren has opened local service centers in Europe, USA anc Australia. You can always get in touch with us by calling our service centers to schedule service for your equipment and training.