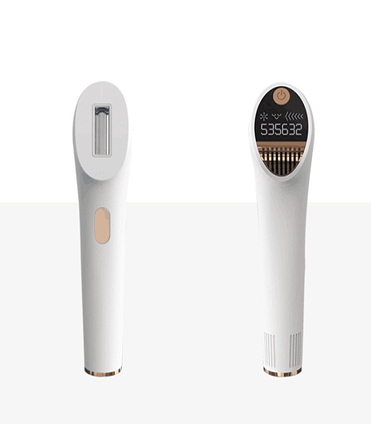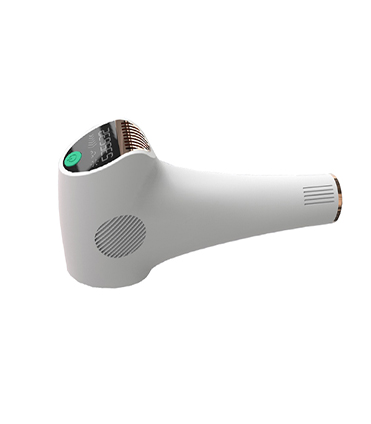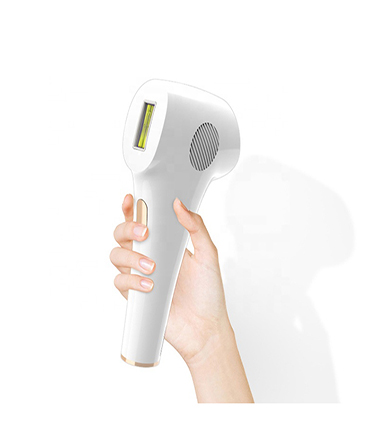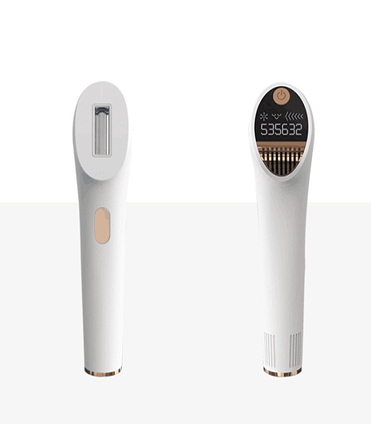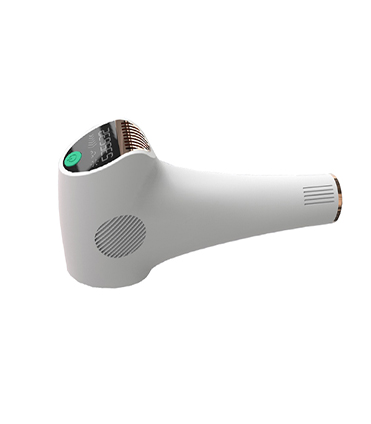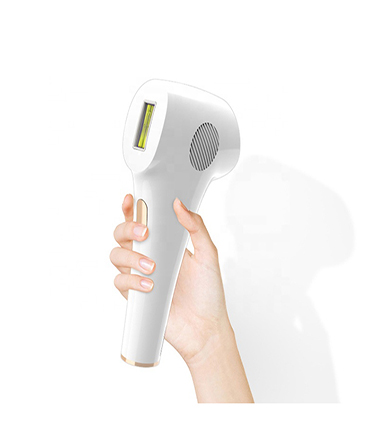 Mini IPL pulse depilator
Description
[IPL TECHNOLOGY USED BY DERMATOLOGISTS]
IPL (Strong Pulse Light) technology that is safe and clinically proven by professional dermatologists and beauty salons. The principle is to emit a strong pulse and be absorbed by the hair follicle, thereby damaging the hair follicle and achieving permanent hair removal. It's very safe and easy to use.


Advantage
[5 ENERGY LEVELS]
Five dimmable energy settings, adjusted to the most suitable gear, depending on the sensitivity of your skin.
[500,000 FLASH & LCD DISPLAY]
ANDSF permanent laser hair removal with 500,000 flashes that enough for 9-11 individuals' whole body hair removal. LCD design makes it easier to see all data at a glance.
QUALITY AND SERVICE GUARANTEE]
One year warranty from the date of purchase.It is a professional IPL hair removal for permanent reduction of hair growth, and it has 500,000 flashes. please read the instructions carefully and pay attention to some contraindications and methods of operation, if you have any questions, please do not hesitate to contact us. We will provide a professional technical team to serve you
[EFFECTIVE & PERMANENT]
Using the IPL hair removal system, Clinical studies shows,After 4 weeks of use,92% of hair follicles begin to atrophy, hair growth slows down and thins.After 8weeks of use,93% were inhibited hair growth, significantly reduced hair.and 95% of women will enjoy permanent hairless and smooth skin after 12 weeks of use, giving them natural and beautiful skin.